This is an archived article and the information in the article may be outdated. Please look at the time stamp on the story to see when it was last updated.
WOLFE COUNTY, Ky. (FOX 56) – A Wolfe County deputy is recovering after being shot.
The sheriff's office says it happened Wednesday morning on Bear Pen Road, just outside of Campton.
Kentucky State Police say the deputy made contact with an armed male subject, later identified as Christopher Whisman. Whisman's arrest citation identify's the deputy as Deputy Jacob Holland.
During the incident, state police say Whisman tried to run away from Holland.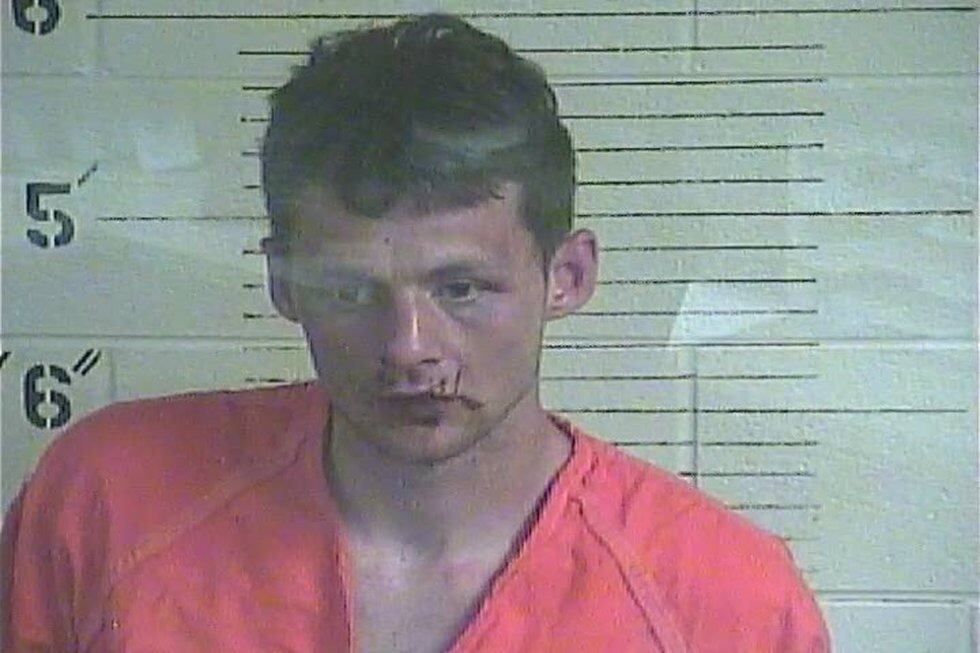 KSP says Whisman turned around during the foot chase and charged the deputy. A struggle over Deputy Holland's gun ensued, during which the arrest citation says Holland was shot by his own gun.
We're told Deputy Holland was taken to the hospital to be treated for non-life-threatening injuries and is expected to be okay.
Few details were available after the shooting happened and neighbors in the area were left with several questions.
"A few minutes later I heard three shots, sounded like a shotgun, boom, then boom, then boom. I think it was three. Somebody shooting a varmint in a garden probably," said Eugene Kidd, who lives near the scene.
But later, sheriff's deputies and state police flooded the area, and Bear Pen Road shut down traffic.
Kidd says the Whismans have always been good neighbors.
"Everyone around here gives them good names, so it must have been something other than, maybe a domestic? I'd be afraid to comment," Kidd said.
Authorities say no one else was hurt during the incident.
Whisman has been booked into the Three Forks Regional Jail on charges of wanton endangerment of a police officer.