This is an archived article and the information in the article may be outdated. Please look at the time stamp on the story to see when it was last updated.
What is an FDM 3D printer?
It is the most common of today's 3D printing machines. FDM 3D printers have nozzles that melt threadlike materials that are deposited in thousands of amazingly thin layers. The smallest FDM 3D printers are special pens that extrude heated plastic from the pen's nozzle, allowing you to "draw" 3D objects in the air. The largest are the professional machines used by experts. Most are plug-and-play desktop devices that are safe and easy to use, even for children.
What is FDM?
The letters stand for fused deposition modeling. It is a process that creates a physical object from a digital file. Following the digital instructions, the FDM printer squeezes plastic filaments through nozzles like toothpaste through a tube, only much tinier and one thin layer at a time. FDM is also referred to as FFF, for fused filament fabrication.
What is 3D printing?
3D printers use a manufacturing process that adds layer upon layer of ultrathin material to build a complete object. Each layer is fused to the next by heat. Similar to the number of pixels on a screen, the more layers used in the printing process, the more crisp and detailed the final products.
What materials are used in 3D printing?
3D printing uses different types of materials for different applications. Most are resins and filaments, thin elongated threads that come wound on spools that are sold by the pound. FDM 3D printers use filaments.
Commonly used filaments
PLA: Polylactic acid is environmentally friendly because it's made from renewable organic resources such as sugar cane and cornstarch. PLA is great for 3D printing because it's cheap, easy to work with, available in many colors and can be used either as a filament or a resin.
PVA: Polyvinyl alcohol is colorless, odorless and nontoxic. It dissolves in water just like the plastic pods that many liquid laundry detergents come in and so is used mainly as supporting structures for 3D prints made with PLA.
ABS: Acrylonitrile butadiene styrene is a favorite of people just starting out in 3D printing because it's strong, flexible and affordable. It requires high printing temperatures, is not biodegradable and often gives off irritating fumes.
PET: Polyethylene terephthalate is valued for its high strength and moisture resistance. When glycol is added to it, the result is called PETG, a plastic that is not only more durable but easier to handle, too.
TPU: Thermoplastic polyurethane is a very flexible rubberlike filament that excels at resisting abrasion and impact and is impervious to damage by greases, oils and solvents.
Nylon: This is the material of choice when your product has to stand up to lots of wear and tear. It absorbs water easily, making it easier to apply dyes and coloring agents, but is tricky to work with unless you are a skilled 3D printer.
How to choose the right filament
Filaments are made of a variety of materials with different properties and characteristics. The closer you match specific types of material with what you want your product to look like, the more successful your project will be.
What physical properties do I want my finished product to have?
PLA is environmentally friendly and biodegradable, but ABS is stronger and resists heat better. PETG has greater impact resistance, ASA is exceptionally resistant to damage from ultraviolet rays and PVA dissolves in water. Match your 3D building materials accordingly.
Will it work with my 3D printer?
Check to see what your printer's requirements and limitations are. Some filaments require higher temperatures than are provided by basic FDM 3D printers.
What you need to buy for FDM 3D printing
Start with an idea
You can print any 3D idea you have or get started by using one from a library.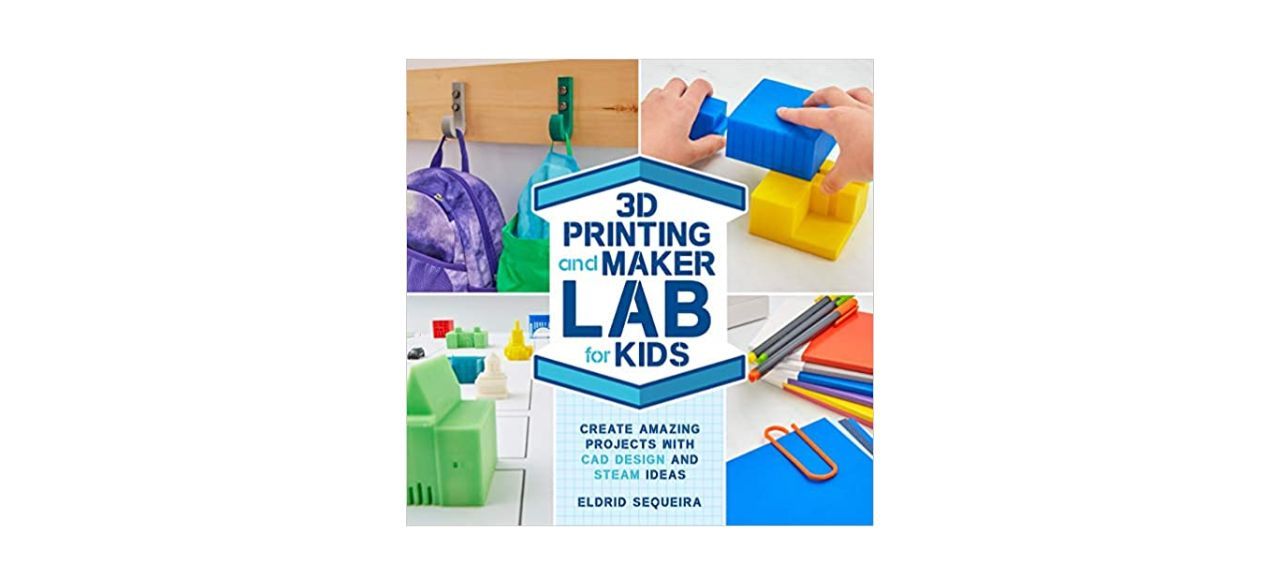 3D Printing and Maker Lab for Kids: Create 25 Amazing Projects with CAD Design and Steam Ideas
Design your project using free online software by following the simple steps to make puzzles, rings, phone holders, whistles and much more.
Where to buy: Sold by Amazon
Get a printer
Because 3D printer machinery surrounds the finished project, the size of your machine automatically limits the size of what you are able to produce. As sizes increase, so do weights and costs.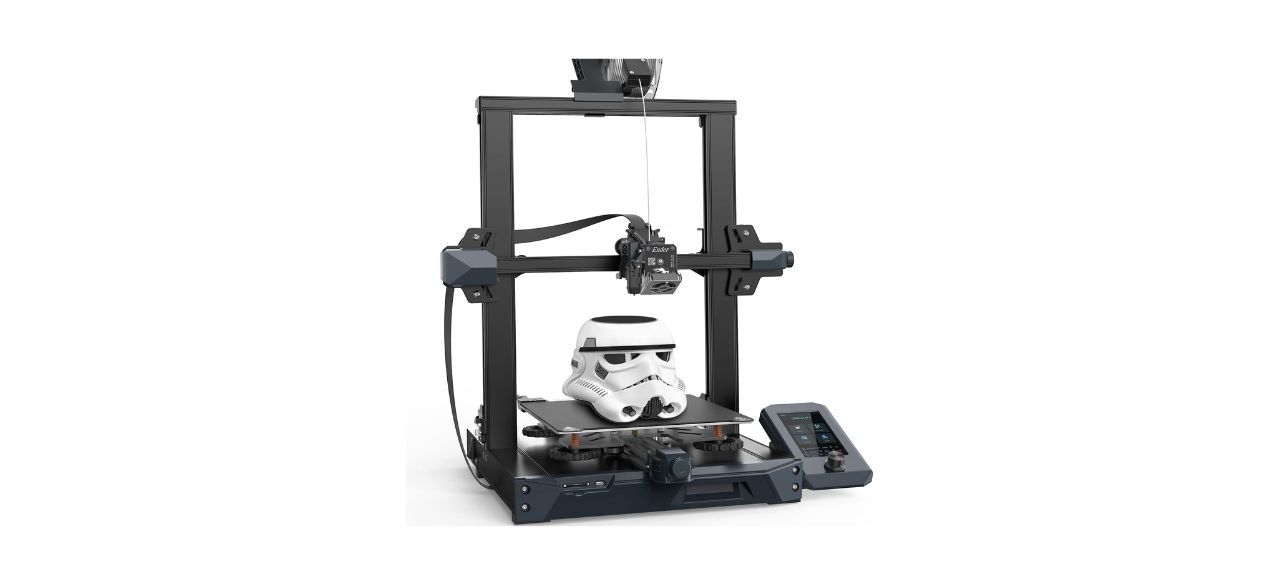 Creality Ender Direct Drive 3D Printer
The intelligent leveling system automatically compensates at 16 different points on the printing bed to make more precise models of higher quality. It's compatible with PLA, ABS, PETG and TPU filaments.
Where to buy: Sold by Amazon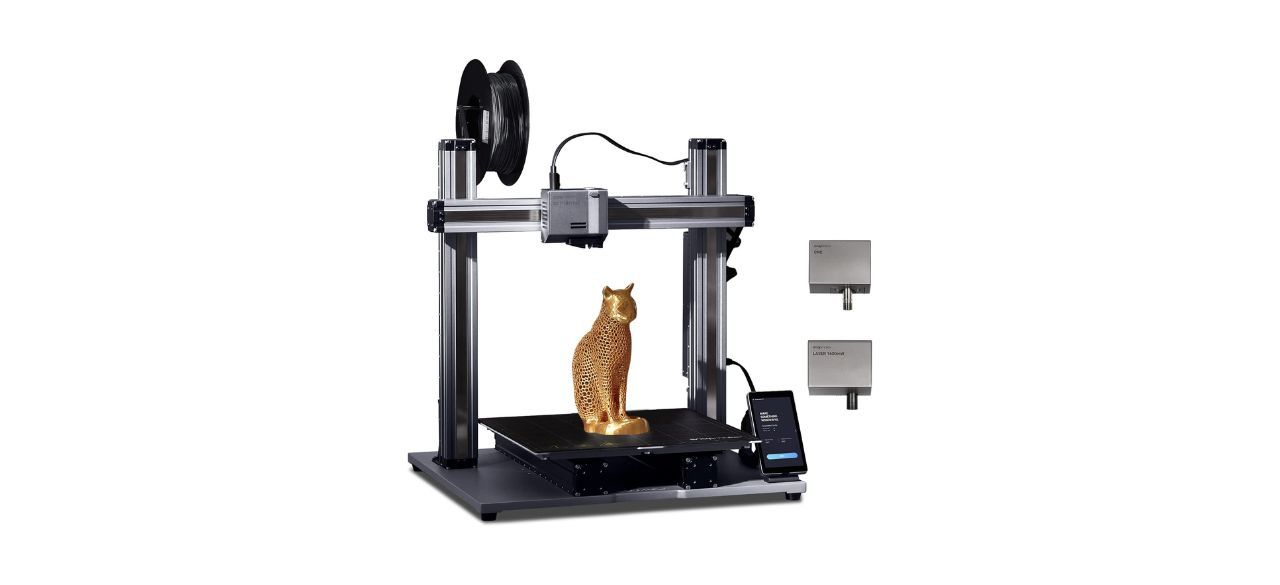 Snapmaker FDM 3D Metal Printer
This machine also laser-engraves, cuts and carves. You can assemble, disassemble and change components and functions easily with the modular design.
Where to buy: Sold by Amazon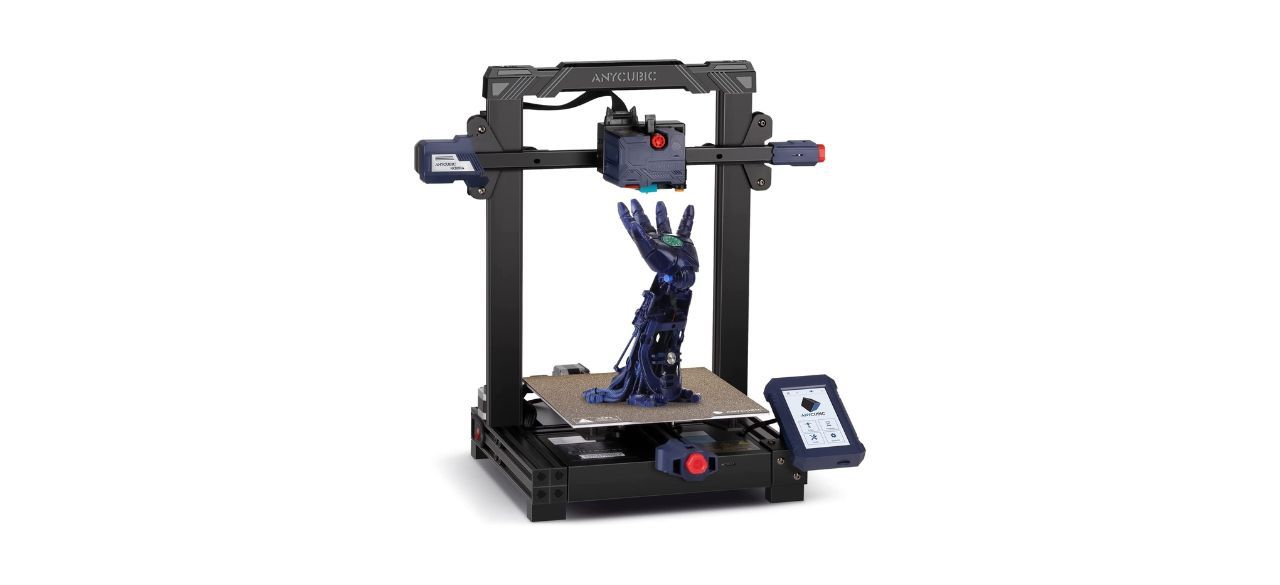 Anycubic Kobra Auto-Leveling FDM 3D Printer
This machine uses 25 points to precisely level the bed automatically. It's compatible with PLA, ABS, PETG and TPU filaments and assembles in only 10 minutes.
Where to buy: Sold by Amazon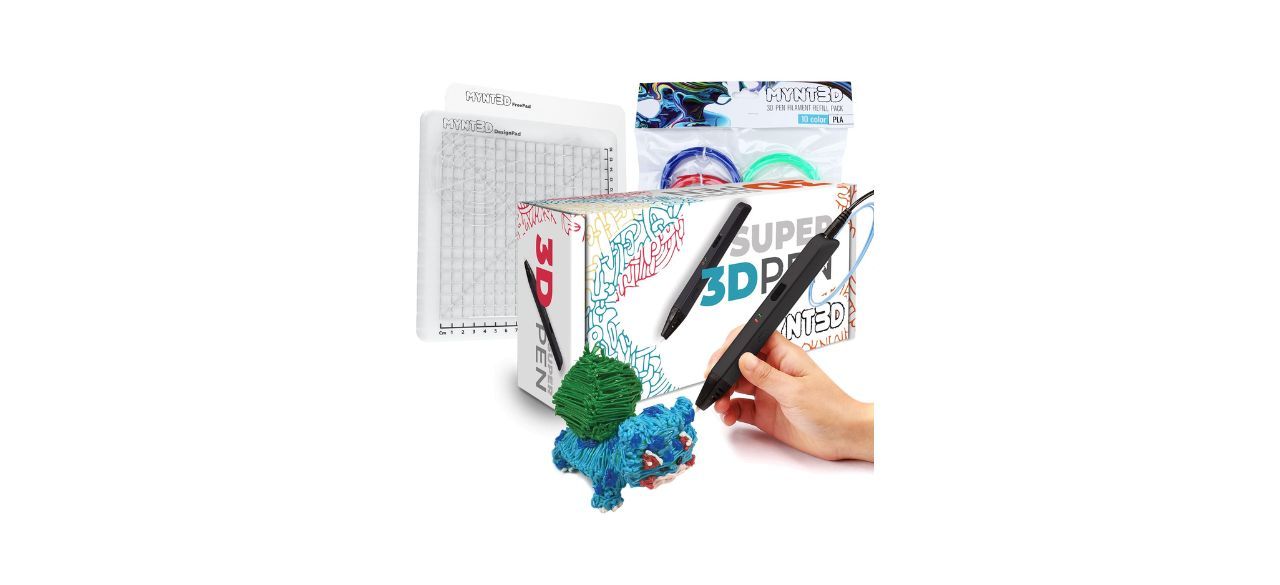 You control the temperature of the ABS or PLA filament and the speed of the flow. It comes with a transparent drawing surface so you can trace your favorites or create your own designs. It is a simple and inexpensive way to get started in 3D printing.
Where to buy: Sold by Amazon
Choose your filaments
You have a choice between 1.75- and 3-millimeter widths. The thinner one is easier to break and the thicker one is harder to handle.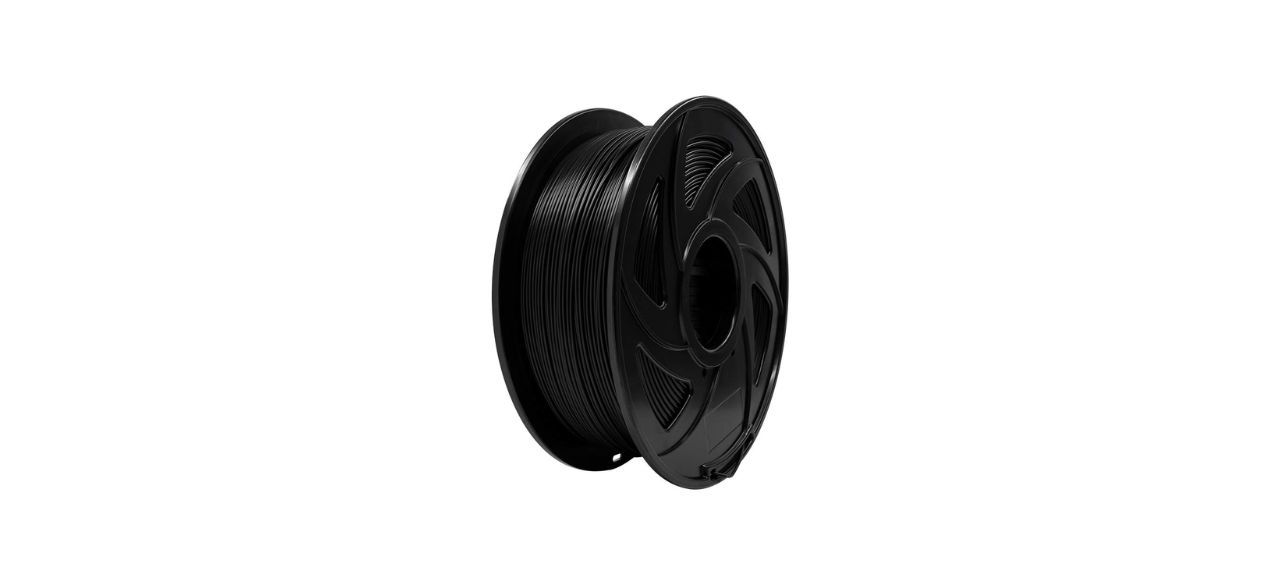 This 1.75-millimeter filament comes on a 1-kilogram spool, has no bubbles, is tangle-free and won't jam. It is compatible with all 3D printers and pens using PLA filaments.
Where to buy: Sold by Amazon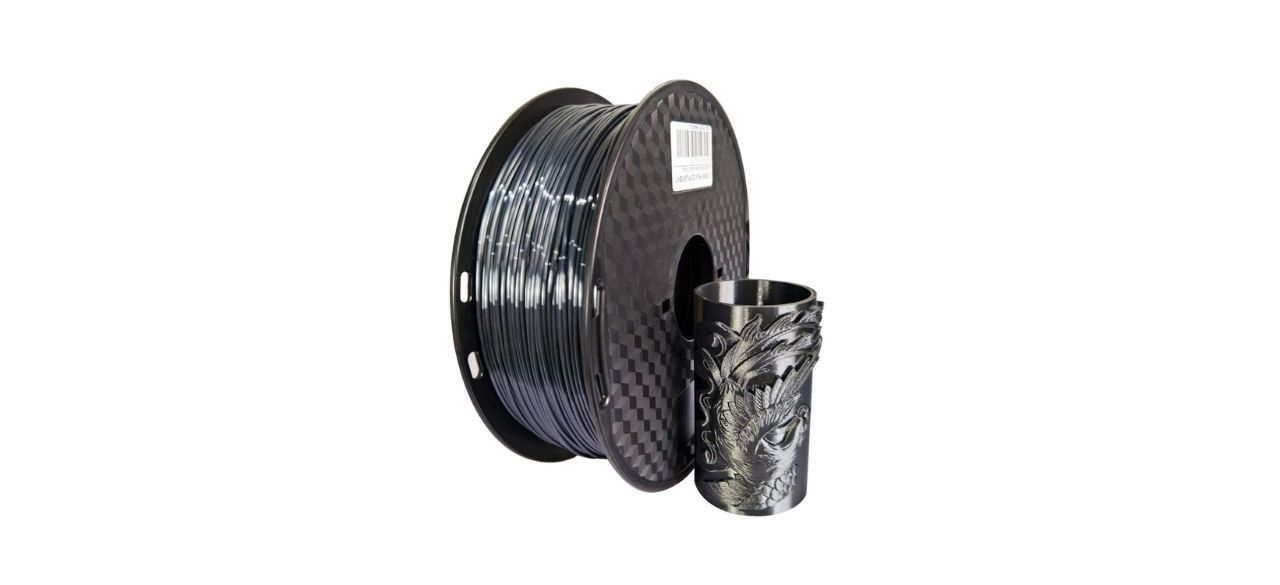 Cc3d Store Silky Shiny Metallic Black PLA Filament
This filament arrives vacuum-packed and sealed with desiccant. It feeds consistently, doesn't clog and needs no polishing to look like real metal.
Where to buy: Sold by Amazon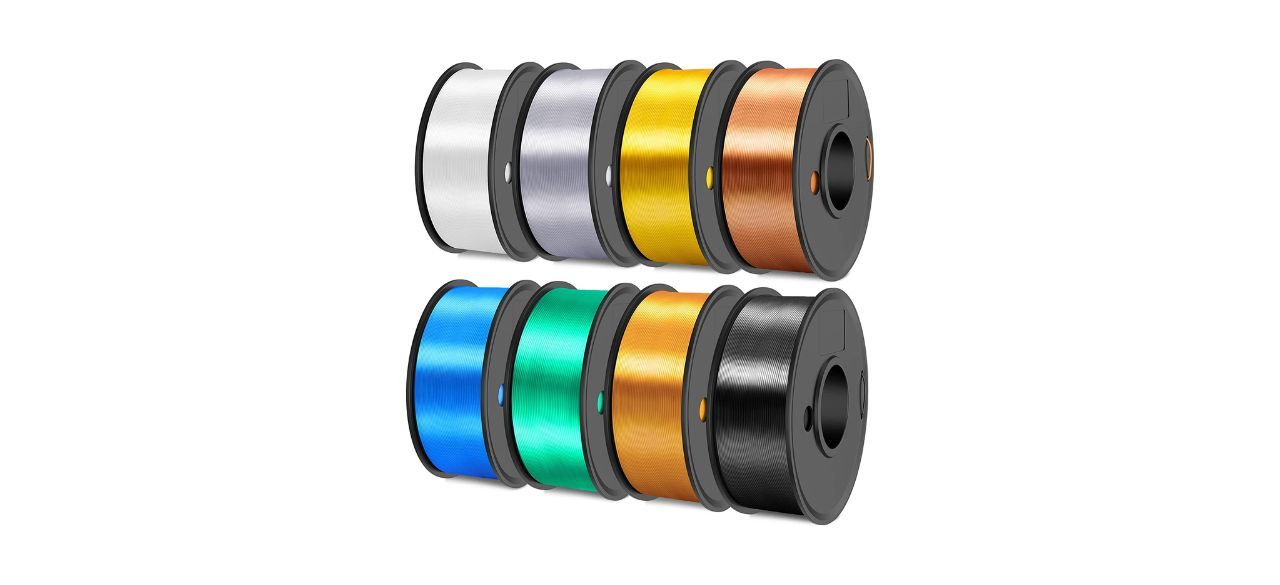 Sunly PLA Filament 8-spool Bundle
These filaments are made especially for multinozzle 3D printers and pens. It has no bubbles, no clogging, minimal warping and strong layer adhesion.
Where to buy: Sold by Amazon
Finish the job
Your printed object will have some seams and rough spots that need to be removed, then cleaned and polished to your desired finish.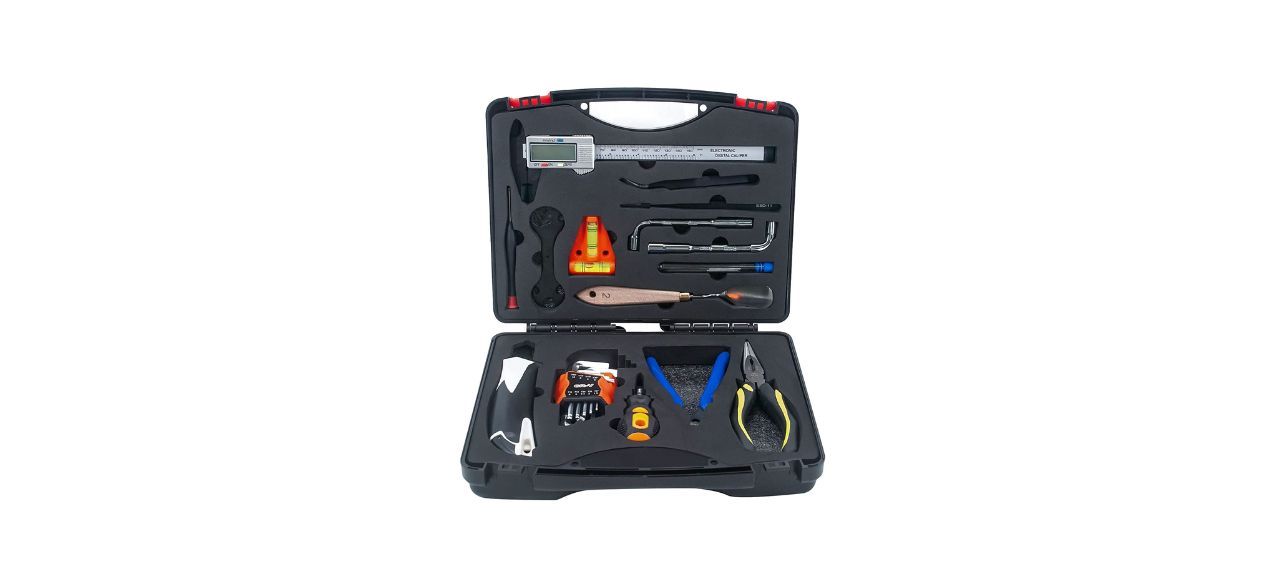 Chow Think 3D Print Tool Kit in Rugged Carrying Case
This 32-piece kit contains a utility knife, scraper, electronic digital calipers, tweezers and a cleaning needle.
Where to buy: Sold by Amazon
Want to shop the best products at the best prices? Check out Daily Deals from BestReviews.
Sign up here to receive the BestReviews weekly newsletter for useful advice on new products and noteworthy deals.
David Allan Van writes for BestReviews. BestReviews has helped millions of consumers simplify their purchasing decisions, saving them time and money.
Copyright 2023 BestReviews, a Nexstar company. All rights reserved.